Model Residences Now Open At Naples Square
The first building at Naples Square has been completed! There are now 3 full furnished models now open in Phase I. For those of you who are new to Naples Square, the developer, The Ronto Group, is developing Naples Square at the corner of 5ht Avenue South and Goodlette Frank Road. There will be one and two story , two and three bedroom floor plans from 1200 square feet to over 3,800 square feet available featuring open air living with terraces. Just one Phase I residence is currently available; Phase II construction will complete first quarter of 2017.
Naples Square unparalleled location and "walkable" lifestyle is connecting 5th Avenue to Bayfront with access on 10th Street via 3rd Avenue South.
Prices start in the $600s and go over $1.4 million. There are a total of nine floor plans.
Call us to preview Naples Square - one of the "best buys" close to the 5th Avenue with wonderful amenities.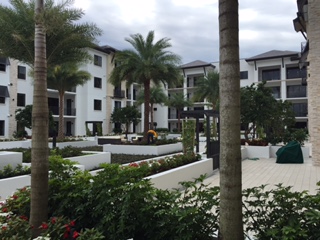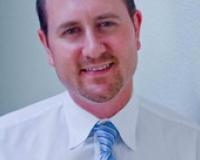 Rowan Samuel has lived many lives. Originally from Zimbabwe (Rhodesia), he and his family immigrated to the U.S. in 1980 to escape the brutal Mugabe regime - they lost everything when they came to Am....