Naples Square Update New Construction In Downtown Naples
Karyn and I visited Naples Square yesterday and the first building is up and residents are moving in! Sales for the second building (out of 4) continue to be brisk. The product is very impressive with a beautiful courtyard area with pool and spa, grilling facilities and general recreation areas in the center of each building (each building is forms a square around the interior courtyard). The units come nicely appointed - the standard features quality wise are a few rungs above what most builders would use (in otherwise they would be upgrades at other communities).
At Naples Square, 5th Avenue South is right next door, the boat slips and bistros at Bayfront are just across the street. 3rd Street South is practically around the corner. And a day at the beach is an easy bike ride away. Your furry, four-footed family members will love it here, too, since Naples Square welcomes beloved pets of all sizes.
Choose from a variety of floor plans with exquisite designs and finishes by Renee Gaddis Interiors. And enjoy community amenities that enhance the experience of downtown living. At Naples Square, all the delights of downtown are at your doorstep.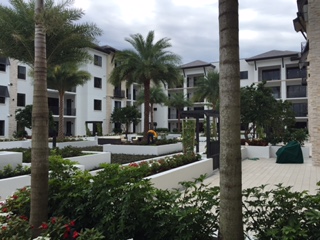 Call us if you'd like to preview the models at Naples Square or for available floor plans.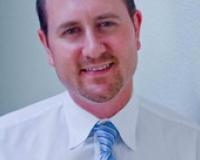 Rowan Samuel has lived many lives. Originally from Zimbabwe (Rhodesia), he and his family immigrated to the U.S. in 1980 to escape the brutal Mugabe regime - they lost everything when they came to Am....